Step 1: Initial contact by phone or email.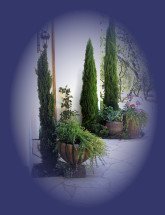 Step 2: Consultation only
OR
Step 2:  Initial on-site consultation for plans (usually free)
You tell us what you're looking for.
Give us a plot plan if you have one.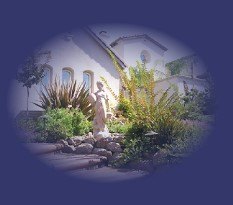 Step 3: We call you with a design quote. We send you a design contract.
Step 4: We come out and take measurements and photographs.
Step 5: Designer draws a scaled Landscape Layout Plan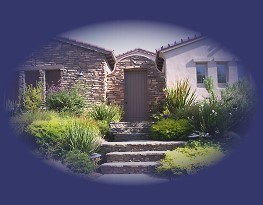 Step 6: We meet with you to present the Layout Plan
Step 7: Designer makes revisions, if any, to Layout Plan, then draws Planting Plan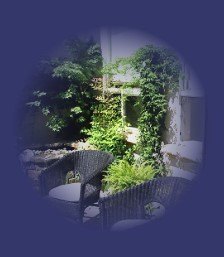 Step 8: We meet again and you are given the final Layout Plan and Planting Plan. We invoice you and receive payment. We discuss any post-design services you'd like, such as finding an installer. (Please see our services page for how we can continue to help you with your landscape project after the design is done.)
Step 9: Construction.
Step 10: Relax and enjoy your new landscape.

Email:  cathie@bluestarlandscapedesigners.com
Phone:  916-624-1984  or  530-878-1984